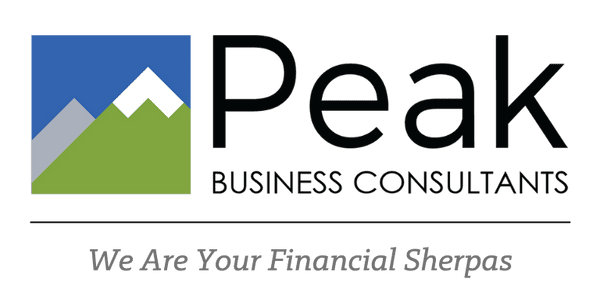 Client Solutions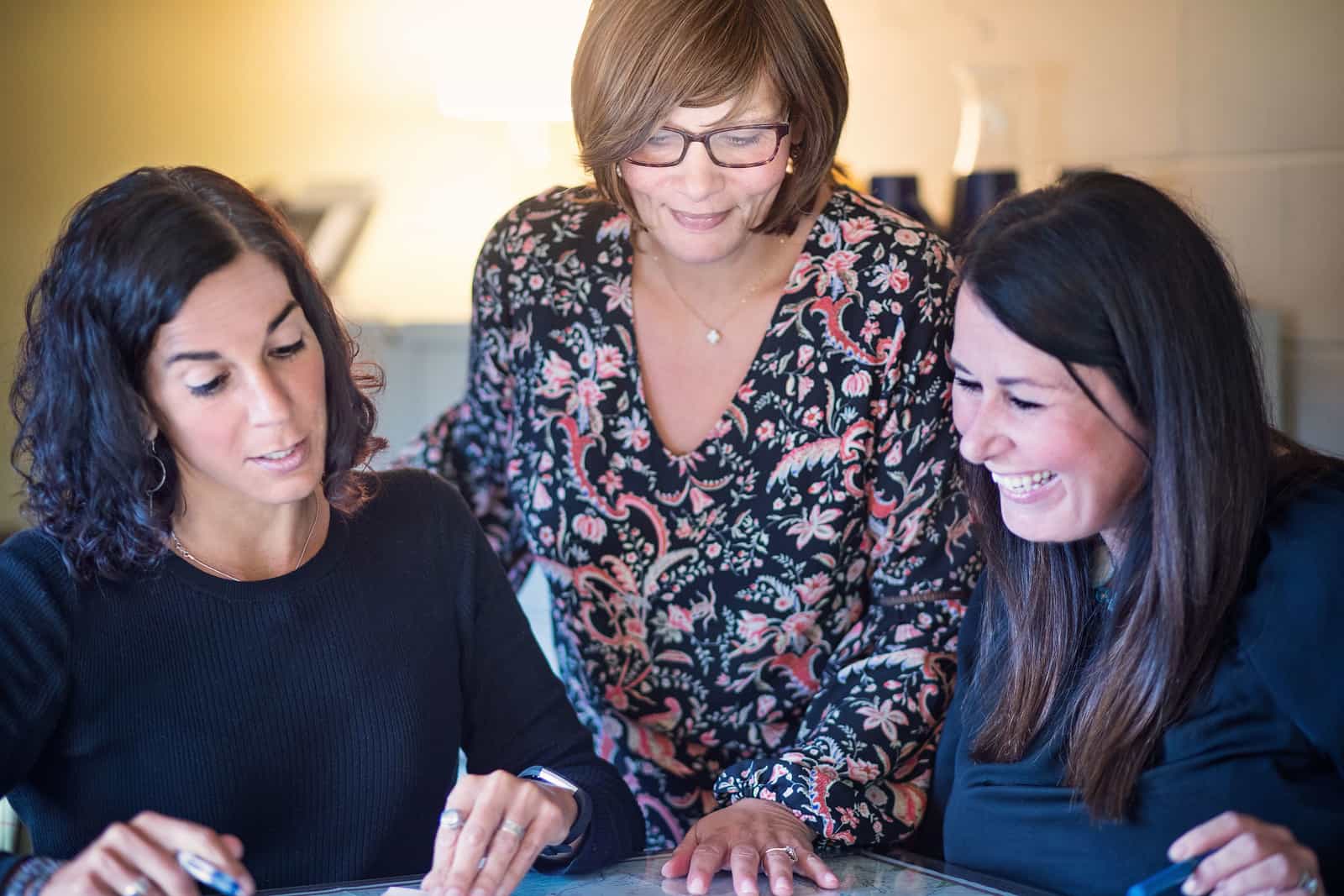 Peak Business Consultants' Client Services – Examples of Our Capabilities
To better understand how Peak's Consultants go beyond bookkeeping, we've put together these case studies based on actual client experiences to better demonstrate our capabilities and the value we add to our client's businesses.
On Cash Flow
Often times when Peak's consulting team meets with a new client, we hear a similar message about cash flow. Clients consistently say that they need to understand their cash better.  For example:
Profit and Loss statements show profits but there is no money in the bank
Clients never feel confident when deciding if they can make a new investment
Clients are unsure if they can support additional staff because they don't know if the funds will be there to meet payroll, consistently, over the annual cycle of business.
At Peak, we take away that feeling of doubt and anxiety.  By working with our clients to provide monthly reporting, that not only shows what has happened in the past, but forecasts what can be expected in the future months, they are no longer surprised by revenue or cash fluctuations. It is what they expected, good or bad. 
In other words, we take away that sinking feeling that comes with financial uncertainty.  If the ship is sinking, you need to know so you can get on a different boat.  If it is not, then you can stop bracing for it and move forward. We help make that decision crystal clear. Try us and see!
On Cost Accounting and Profit Sharing
Our consulting team is working with a client that was starting a new business with a family member.  They each had had their own businesses servicing the same clientele, but doing different types of work.  It made good business sense to combine their services under one company umbrella, but they needed help setting up a new bookkeeping system to manage the business. The partners were concerned because the profits weren't intended to be split equally.  Instead, they would each get the profit from their individual services while shared services and overhead would be 50/50.  Labor expenses would also need to be split.  "So it isn't that easy, or straightforward", they said anxiously.
We found it was not a problematic situation as long as their books were set up correctly and well managed.  We get this need a lot at Peak, clients have mixed services and have no way of knowing what is profitable or not.  Whether it is for profit sharing or just to know which way to grow their business, cost accounting is something we do every day for our clients.
At Peak Business Consultants,  we set up proper, professional recordkeeping systems so you know what is happening in your business, not just at the bottom line but in every aspect. We can help you manage your businesses financials to best represent your wants and needs. 
On "Creative" Bookkeeping
We recently had a new client call asking for help. Their bookkeeper had cut ties with the firm after working for them for approximately two years, and they had a good relationship and trusted his/her work. They had been running payroll in-house through Quickbooks and all reports and such generally looked quite favorable. We were asked to assume responsibility for bookkeeping, so we did our due diligence and audited the prior work to better understand the big-picture financial situation the company was in so we could best advise our new client about their business' health. Upon our audit, we discovered that the former bookkeeper had not paid any payroll taxes for two years, but made it look as if they had with some "creative accounting." This, unfortunately, is a scenario we have seen before when bookkeepers with insufficient skill or integrity are trusted with a small business's finances. While being creative is certainly a skill, there are some things – like payroll taxes – that you just don't try to get fancy with.
At Peak Business Consultants, we know how to properly manage financial records, and can conduct a comprehensive audit to uncover irregularities or problems even when none may appear. A best-case scenario is that you have an outside, impartial resource that will validate that you are doing all the right things and are financially healthy, but the worse case scenario, such as we found here, is that you have been unknowingly engaged in some 'creative' accounting that could come back to bite you.
Knowledge is power – and we can provide that knowledge. So if you are looking to have an assessment of the current state of your business, we can help. We are fully insured and bonded and stand behind our work and take pride in doing the right thing, the right way.
Let us tackle your next challenge – reach out to us today!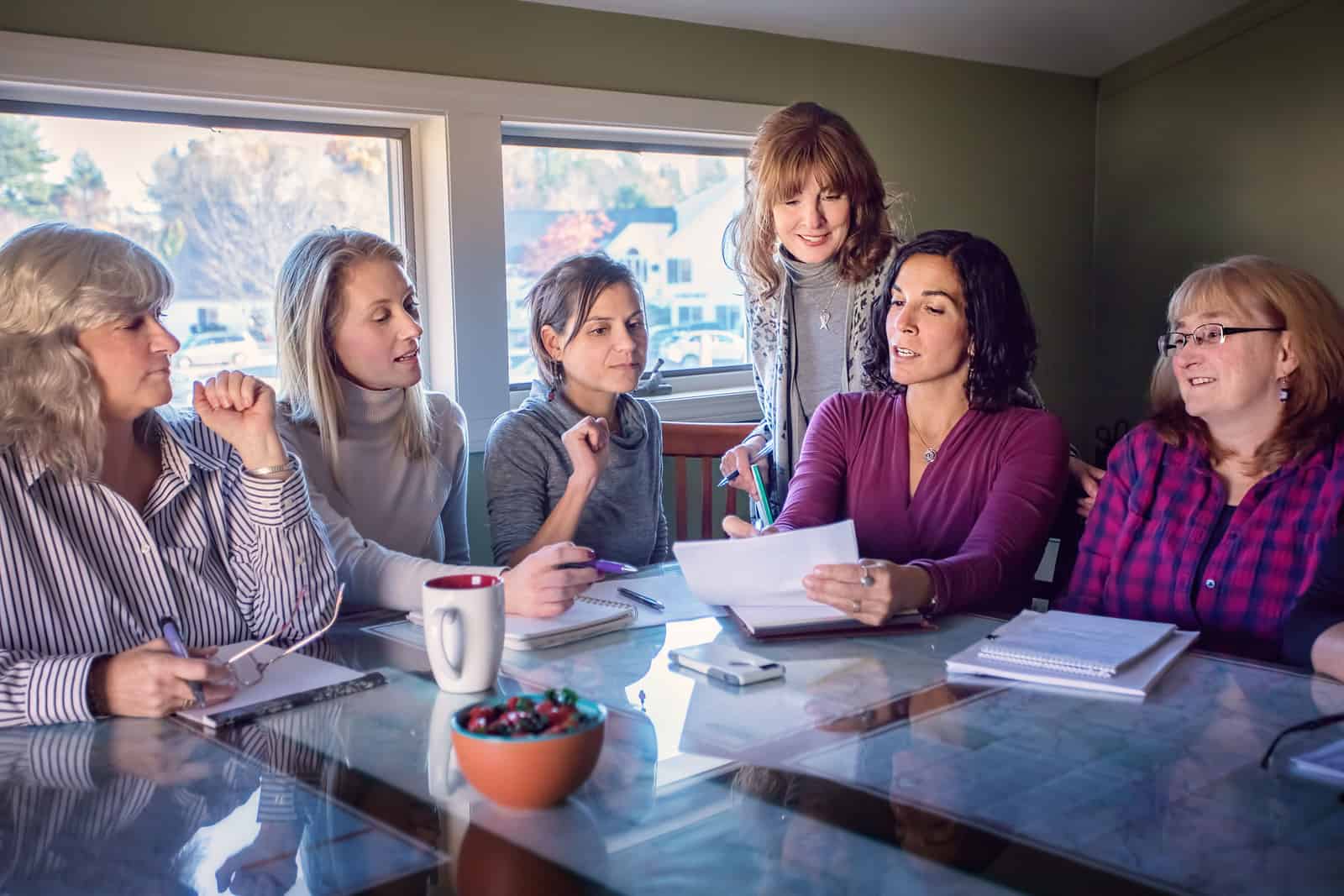 Contact Us today!
As always, we are happy to have a confidential, complimentary conversation to discuss our services and pricing structure at any time. Just give us a call at 603.379.2302 or drop us an email and one of our partners will follow up immediately with an introduction to our company.