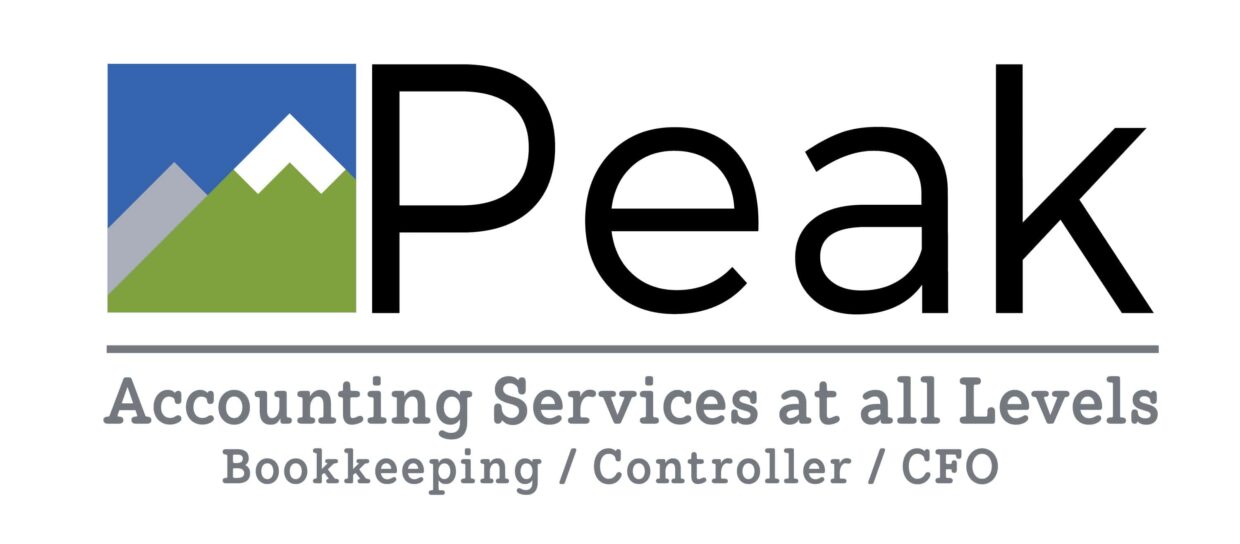 Contact Us
No matter where you are in your business, we take you 'as you are,' working within the unique constraints of your industry to bring you to peak financial efficiency. When you are ready, contact the team for a no cost, in person consultation with one of our dedicated, knowledgeable consultants.
Peak Business Consultants, LLC
P: 603-379-2302
F: 603-964-2639
E: intake@peakconsultantsllc.com
216 Lafayette Road, Suite 204
Rye, NH 03870
Click here to send files securely.