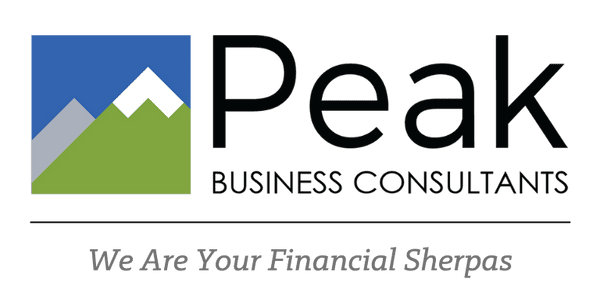 Testimonials
We Love Our Clients.
And they seem to like us too! Below you will find authentic testimonials directly related to the financial consulting services provided by Peak Business Consultants coming directly from clients, partners and business associates. Our reputation and our client relationships matter to our business, and it is through kind words like these that we find our successes.

Easiest Tax year EVER!!!
Peak handled our books this year, passed all that data along to our tax accountant and 40-50 weekend hours I spent on tax filing in the past were mine again!

Soul Fire Social, LLC
After starting my own business in 2018, I was feeling overwhelmed at the process of preparing my personal and business taxes for the first time. I was also struggling to pull everything together into one place, without spending hours wading through documents and challenging IT platforms. Peak was recommended to me by a friend and business partner and immediately, they put me at ease and made a process I was dreading, easy. The staff is knowledgeable, patient and kind and amazing combination in finance and consulting. I am so pleased with the efforts they have made for me, and look forward to working with them as my partners for years to come. I would recommend their services highly.

Dawson Smith Purvis & Bassett (now Marcum)
As a CPA, I very much appreciate working in tandem with Peak Consultants to meet mutual client needs. I have worked with Peak for over 15 years and have never been disappointed with respect to prompt, courteous and competent services. Although I realize they provide other services, such as human resource management, what works so well for me is the receipt of timely and accurate financial statements to use for tax planning and tax compliance matters. Furthermore, a timely and accurate accounting system is a key tool for managing profitability. Peak also has been able to absorb tasks for our mutual clients that I often perform for others. Generally, the cost is lower compared to our rates. Put another way, the work Peak provides allows us to just do, and do efficiently, the tasks for which we are best suited.
I highly recommend Peak based on a history of steady and strong performance.

Kara's Pet Care & Dog Training
Peak Business Consultants provide compassionate, top-level bookkeeping. I couldn't imagine anyone else helping me to manage my business, and I cannot recommend Peak Business Consultants enough. The team here is a great help for running payroll efficiently in my service-based business, as well as helping with all of my bookkeeping needs.

Eyesight Ophthalmic Services
As the managing partner of a successful and growing ophthalmic practice, I can recommend Peak Business Consultants without reservation.  We began working with Peak in the fall of 2001.  At that time, our practice consisted of four ophthalmic locations and four optical stores.  Peak's accounting systems and financial analysis have helped us to be in constant touch with the fiscal health of each of our locations and departments.  Utilizing their services, statistical analysis, and reporting capabilities has allowed us to make informed decisions about the growth and direction of our practice.  In the past eight years our ophthalmic/optical practice has grown by 156% and we have expanded to include a Lasik and Laser Vision Center as well as a growing Clinical Research Center.   As our practice continues to develop in size and complexity, Peak's ability to create systems to accurately track each of our revenue streams and cost centers has proven invaluable to our business' success.
In conclusion, I give Peak Business Consultants my highest recommendation.  They have always been very professional, personable, and responsive to the needs of our business.

The Green Cocoon, Inc.
I'm getting a great education on something that I've been missing for years! I'm excited not only about the education. I'm also excited because I love the excel sheets that you create! I like the way you work! I finally found someone that understands where I'm at and exactly what I'm trying to do! And you get stuff done without me chasing you around!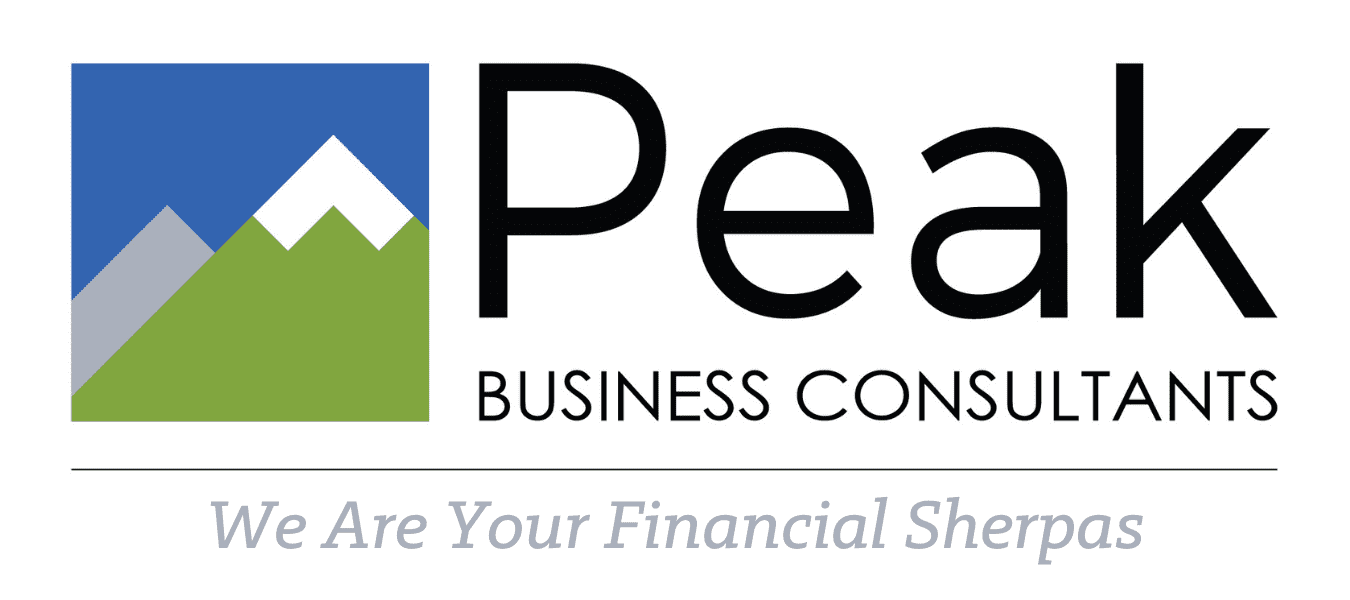 Contact Us
We'll be certain to meet or exceed your expectations and someday, like these clients, you too can share your experiences with the world! 
Peak Business Consultants, LLC
216 Lafayette Road, Suite 204
Rye, NH 03870
P: 603-379-2302
F: 603-964-2639
E: [email protected]