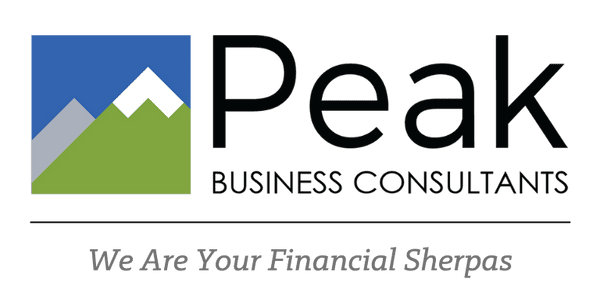 Testimonials
We Love Our Clients.
And they seem to like us too! Below you will find authentic testimonials directly related to the financial consulting services provided by Peak Business Consultants coming directly from clients, partners and business associates. Our reputation and our client relationships matter to our business, and it is through kind words like these that we find our successes.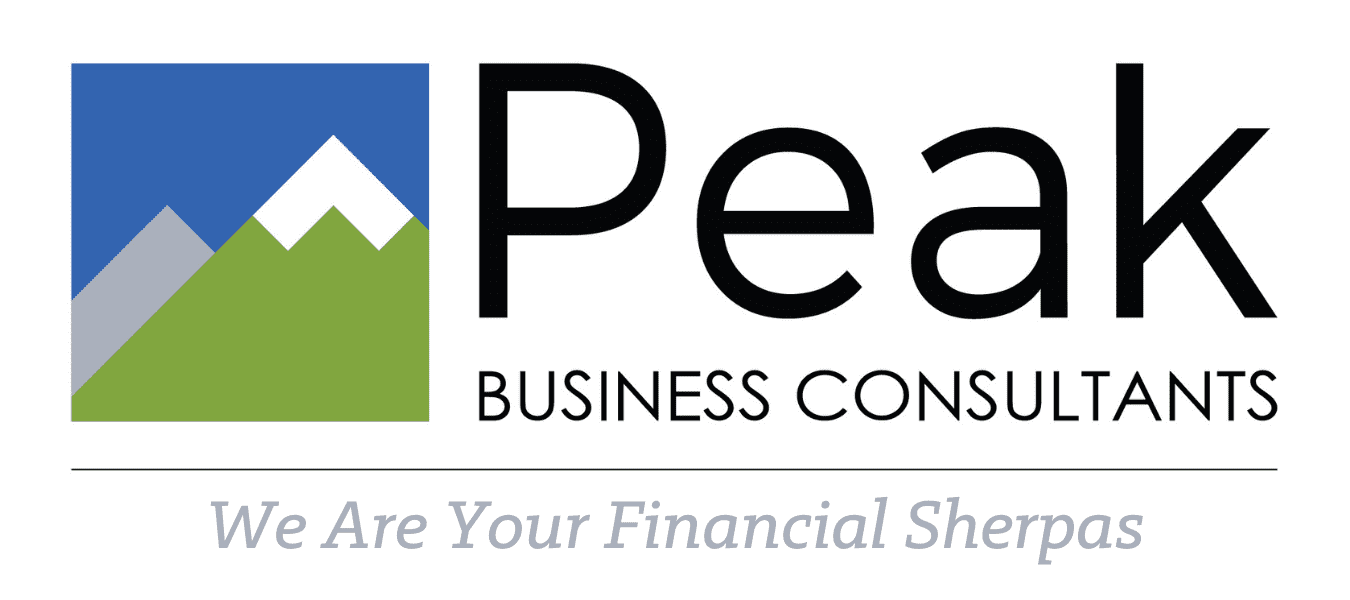 Contact Us
We'll be certain to meet or exceed your expectations and someday, like these clients, you too can share your experiences with the world! 
Peak Business Consultants, LLC
216 Lafayette Road, Suite 204
Rye, NH 03870
P: 603-379-2302
F: 603-964-2639
E: intake@peakconsultantsllc.com