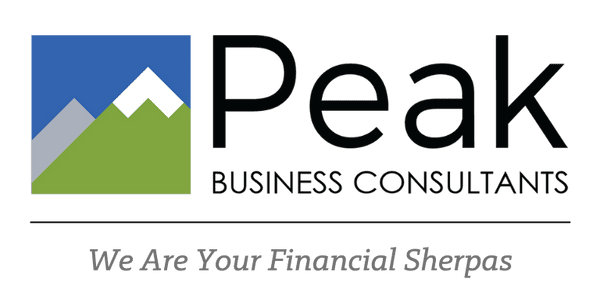 New Hampshire Accounting & Bookkeeping Services
Bookkeeping Services
Our trained Quickbooks Certified ProAdvisors deliver impeccable attention to detail in our client's financial records. Beyond bookeeping, we increase the efficiency of your business. Try us!
Payroll Management
A properly paid employee is a happy employee! We make payroll happen like clockwork, overseeing payroll operations or utilizing 3rd party payroll processors to ensure your people are compensated.
Operational & Strategic Planning
Our team can provide: Daily Operations Evaluation, Set Up of Internal Systems, Software Start Up/Conversions, Audits & Clean Ups of Historical Data – including Support & Training
CFO Consulting Services
Financial Statement Analysis and Forecasting, Cash Flow Management, Budgeting, Revenue Management, Customized Analysis/Special Projects
Let Us Be Your Financial Sherpas!
Peak Business Consultants treat each of our clients like the unique business operation that they are. Our approach remains personalized to each business as we learn and grow industry knowledge by working closely with our partners and clients. And while providing the best customer satisfaction is extremely high on our list, we remain hyper-focused on delivering impeccable, confidential record keeping services to include: bookkeeping, cash flow management, accounting, auditing, monthly reporting, and payroll. There are reasons that many of our clients have worked with us year after year, and continue to do so. We're local, available, and genuinely interested in watching our relationship grow and seeing your business succeed. Need some examples? We've assembled a few case-studies here.
While we focus specifically on the services outlined above, we can work with you on any aspect of business consulting, financial services, reporting, accounting, and payroll in NH. We come to you, wherever you are at in the process and can do as little or as much as you need to bring your books up to the level you wish. We do not offer complicated contracts or long-term commitments, hard sells or unnecessary services you simply don't need. We are here to deliver what you need when you need it; it is that simple.
Reach out to Peak Business Consultants, today!
As always, we are happy to have a confidential, complimentary conversation to discuss our services and pricing structure at any time. Just give us a call or drop us an email and one of our partners will follow up immediately with an introduction to our company.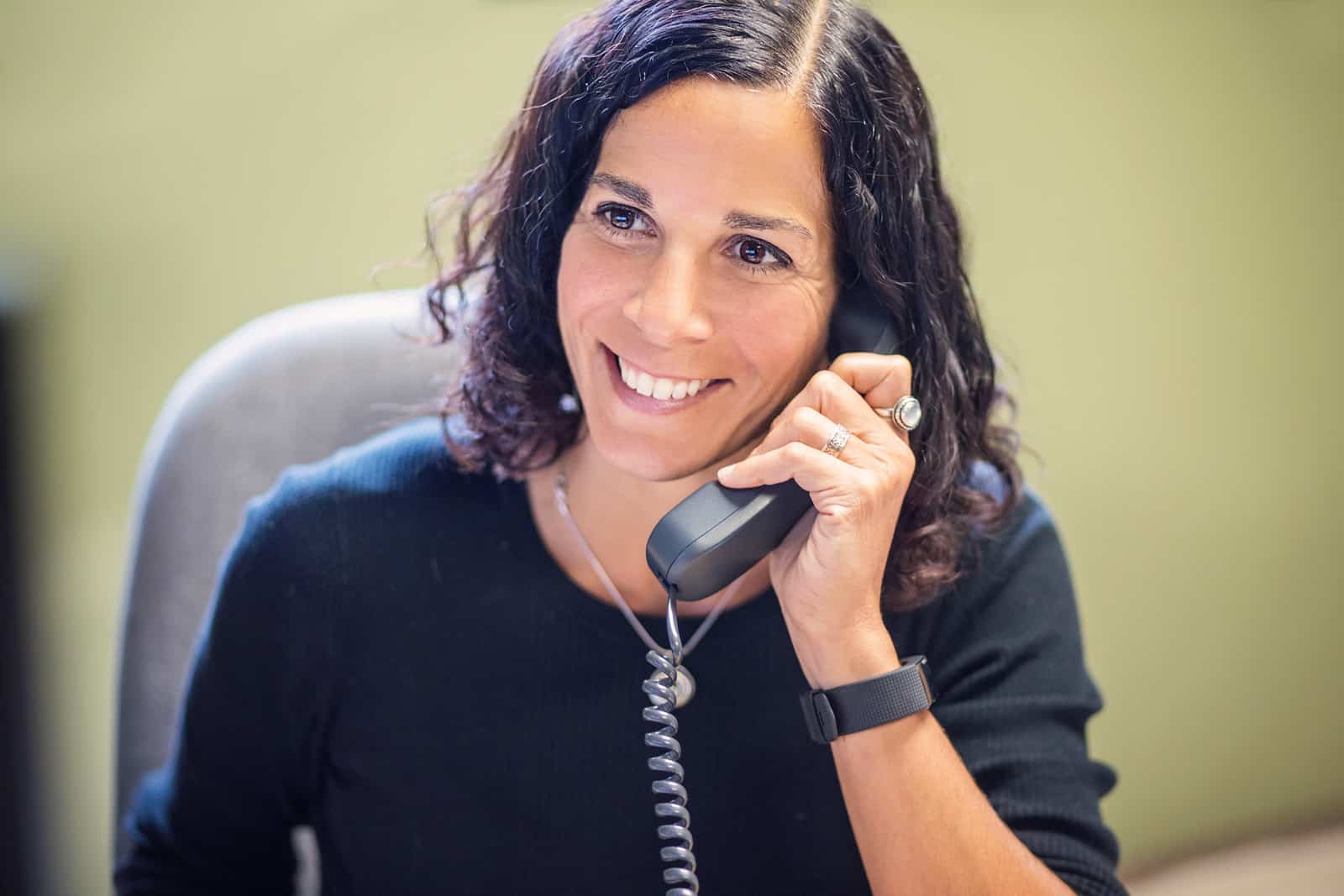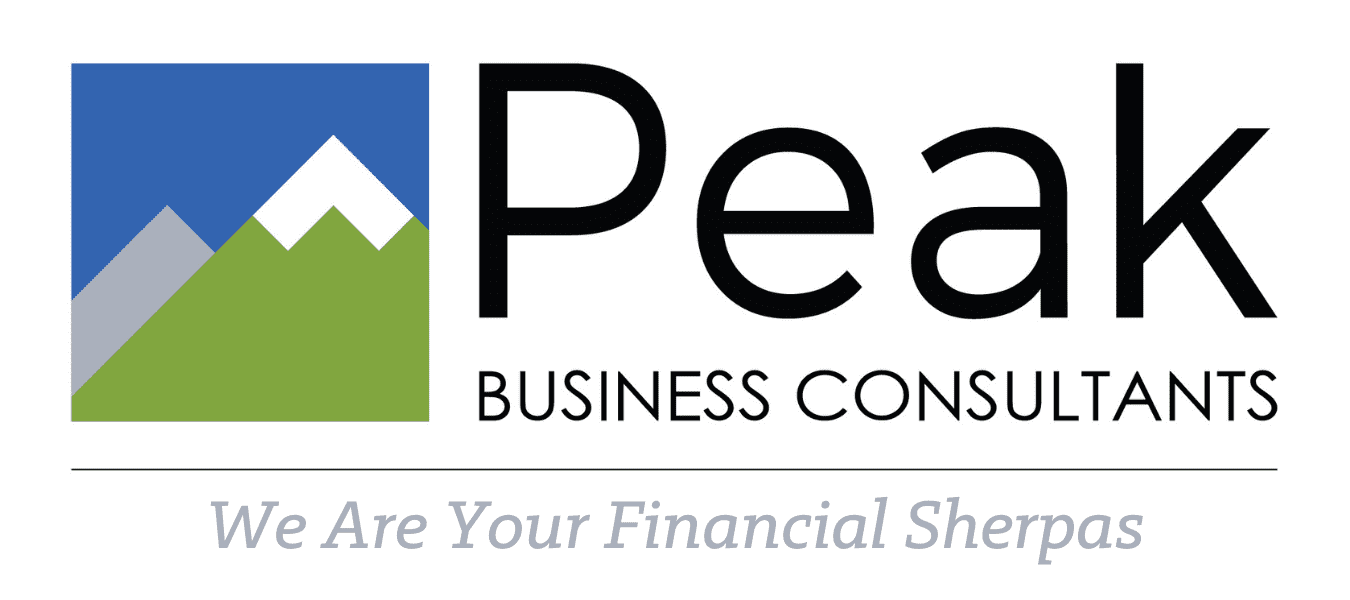 Contact Us
Book a complimentary consultation and find out how Peak can help you and your business reach new heights!
Peak Business Consultants, LLC
P: 603-379-2302
F: 603-964-2639
E: [email protected]
216 Lafayette Road, Suite 204
Rye, NH 03870