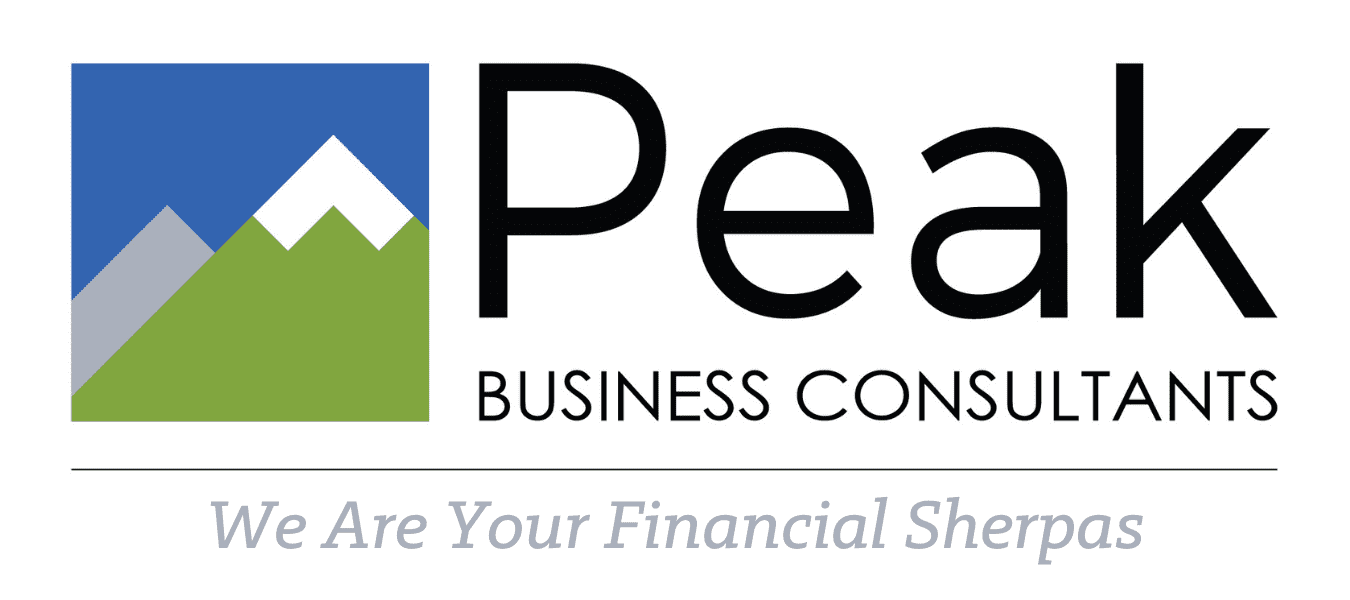 At Peak Business Consultants, our trusted consultants offer personalized QuickBooks® support, bookkeeping, managerial accounting, and financial consulting services to companies in Seacoast, NH & surrouding NH areas. Our offices are located in the seaside town of Rye, NH, and we are just minutes from the high energy business hub of Portsmouth, NH.
Our company objective is to ensure that our clients are in touch with the fiscal health of each aspect of their business, stay supported in the many demands of managing a varied workforce and are provided with the tools they need to maintain their focus on running the businesses that they love. Beyond bookkeeping, we provide advanced financial knowledge and can deliver top-to-bottom consulting expertise, from working at the CFO level down to basic bookkeeping, our team can provide a full spectrum of services.  We strive to be a partner in your business, and carry the load of your financial accounting. In short, we are your sherpas – your financial sherpas!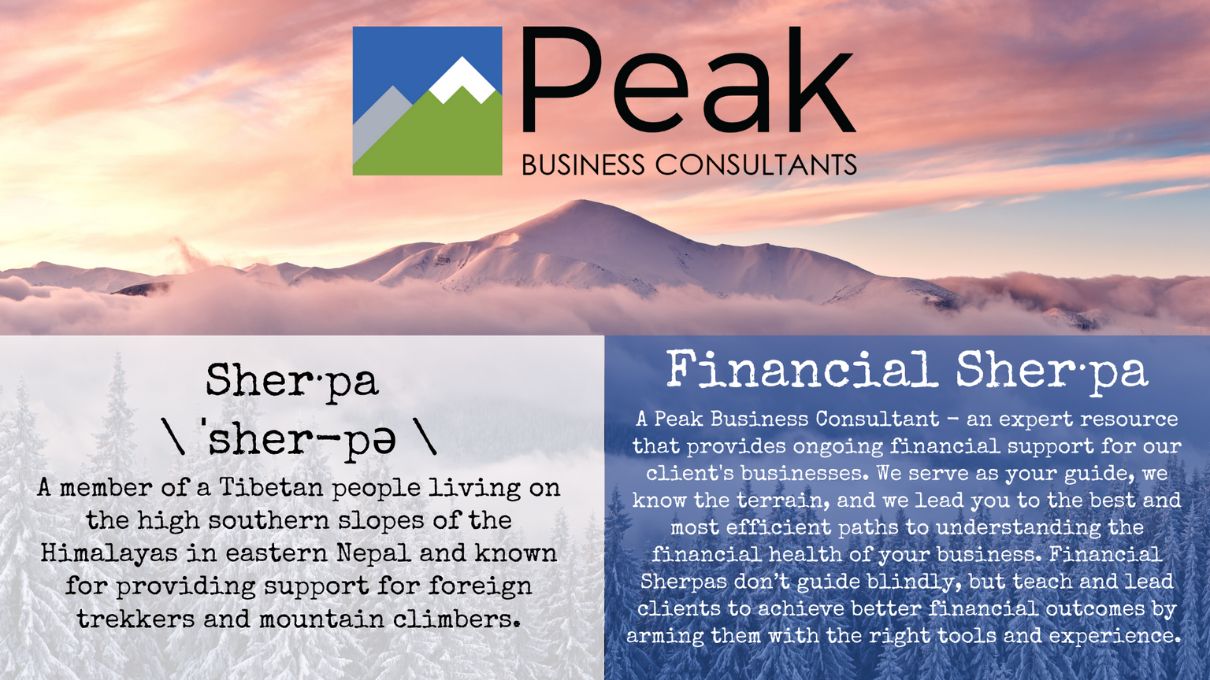 So allow us to carry that load and to bear that burden. We help clients to maintain detailed, accurate financial records, providing in-depth reporting and analysis, and offering the strategic support you need to make use of the information so you can focus on the path to bring your business to new heights. From CFO grade high level analysis to Controller and accounting – we do it all. 
And above all – we build relationships with our clients and establish trust. Trust in us to carry the full load of your organization's financials. With exceptional customer support, confidentiality, and a dedicated staff of local professionals, we differentiate by being available, trustworthy, and meticulous with your accounting needs. 
Never had an efficient accounting system or a reliable accounting team you could actually rely on to provide crystal clear financial information? Let us show you the way. Treat yourself to Peak's exclusive free consultation and begin to relieve yourself of the burden of your daily financials. And when you need analysis, audits or reporting – we've got the tools and talent in place to deliver exactly what you need. We believe our clients should focus on running the business that they love! So lean on Peak; we are here to carry your business to new heights!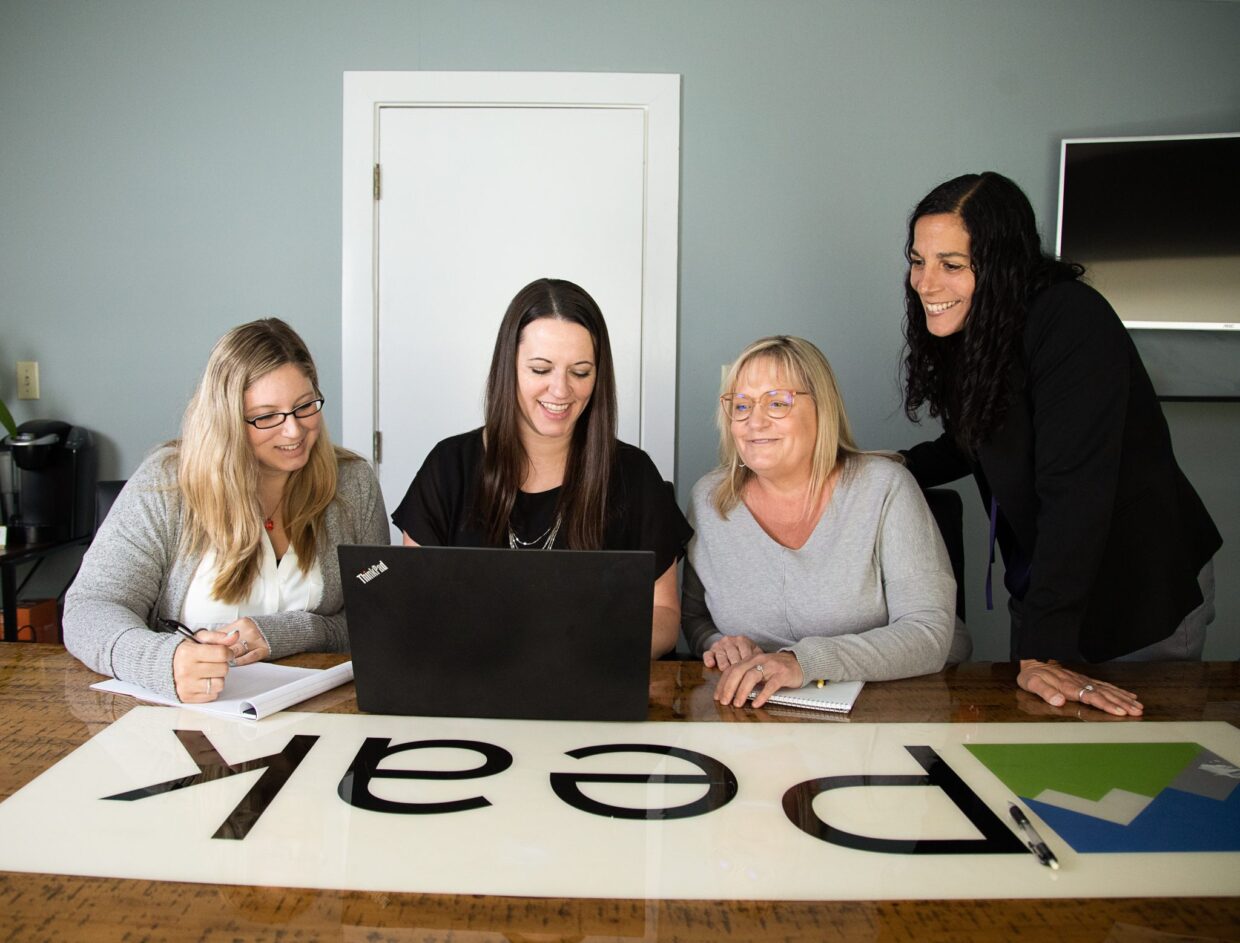 Peak's Consulting Specialties Include
Bookkeeping Services
Our trained Quickbooks Certified ProAdvisors deliver impeccable attention to detail in our client's financial records.
Payroll
A properly paid employee is a happy employee! We make payroll happen smoothly and efficiently each and every pay cycle, ensuring payroll anonymity and confidentiality.
Operational & Strategic Planning
Daily Operations Evaluation, Set Up of Internal Systems, Software Start Up & Conversions, Audit & Clean Up of Historical Data, and Support & Training
CFO Consulting Services
Financial Statement Analysis and Forecasting, Cash Flow Management, Budgeting, Revenue Management, Customized Analysis/Special Projects.
Client Testimonials
Kind Words From Some of Our Favorite Clients and Business Partners
Green Cocoon
"I'm getting a great education on something that I've been missing for years! I'm excited not only about the education. I'm also excited because I love the excel sheets that you create! I like the way you work! I finally found someone that understands where I'm at and exactly what I'm trying to do! And you get stuff done without me chasing you around!"
Soul Fire Social
"After starting my own business in 2018, I was feeling overwhelmed at the process of preparing my personal and business taxes for the first time. I was also struggling to pull everything together into one place, without spending hours wading through documents and challenging IT platforms. Peak was recommended to me by a friend and business partner and immediately, they put me at ease and made a process I was dreading, easy..."
Eyesight
"As the managing partner of a successful and growing ophthalmic practice, I can recommend Peak Business Consultants without reservation. We began working with Peak in the fall of 2001. Peak's accounting systems and financial analysis have helped us to be in constant touch with the fiscal health of each of our locations and departments..."
EMber
"I cannot speak highly enough about Peak Business Consultants. Not only do they provide services in a timely and extremely thorough manner, but they do so with a smile each and every time. Response time is stellar, the personal attention and education provided is invaluable, and I simply do not know what I would do without them."
Weibrecht & Ecker
"Our experience working with Peak has been nothing short of exceptional. In very quick order they became an essential and invaluable member of our business. They are professional, diligent, and incredibly responsive. They have gone above and beyond on numerous occasions to assist us and do it with such grace. They are a pleasure to work with and I would recommend them without hesitation."
Conservation Resources
"Three words somewhat capture what Peak Consultants is all about; professionalism, competence, and integrity. One word completely captures what Peak is; awesome!...It goes without saying that they are extremely capable at their work, but as importantly, they share our values of customer service and making work fun and rewarding for everyone! I could not recommend a group more highly than Peak Consulting."
Clark Yacht Services
"Too often, hiring experts results in more frustration than doing the task yourself. With PEAK, we've been able to offload much of our accounting burden with the confidence to know that it is done well. This frees up time and mental space to do what we are actually good at, fixing yachts. Expectations are consistently met and at a fair price."
City Shoes
"I would highly recommend Peak Business Consulting. Being at a point in my business to take things to the next step I felt the need to seek a service that would help me delve deeper into the numbers, help me with future planning and budgeting. The Peak group are thorough, easy to communicate with, detailed and friendly. I have felt a sense of ease in completing the transition to them and now know that my business is in qualified hands moving forward."
Karas
"Peak Business Consultants provide compassionate, top-level bookkeeping. I couldn't imagine anyone else helping me to manage my business, and I cannot recommend Peak Business Consultants enough. The team here is a great help for running payroll efficiently in my service-based business, as well as helping with all of my bookkeeping needs."
Marcum
"...I have worked with Peak for over 15 years and have never been disappointed with respect to prompt, courteous and competent services. Although I realize they provide other services, such as human resource management, what works so well for me is the receipt of timely and accurate financial statements to use for tax planning and tax compliance matters...."
Shaheen & Gordon
"Your work was exactly what was needed at that transitional point in time. You were thorough, detailed, patient and timely with your suggestions. What you and Peak did was listen to what we needed, tell us how you could help and then you did exactly that. We would not hesitate to use your services again if we find ourselves with a need."
Contact Us
No matter where you are in your business, we take you 'as you are,' working within the unique constraints of your industry to bring you to peak financial efficiency. When you are ready, contact the team for a no cost, in-person consultation with one of our dedicated, knowledgeable consultants.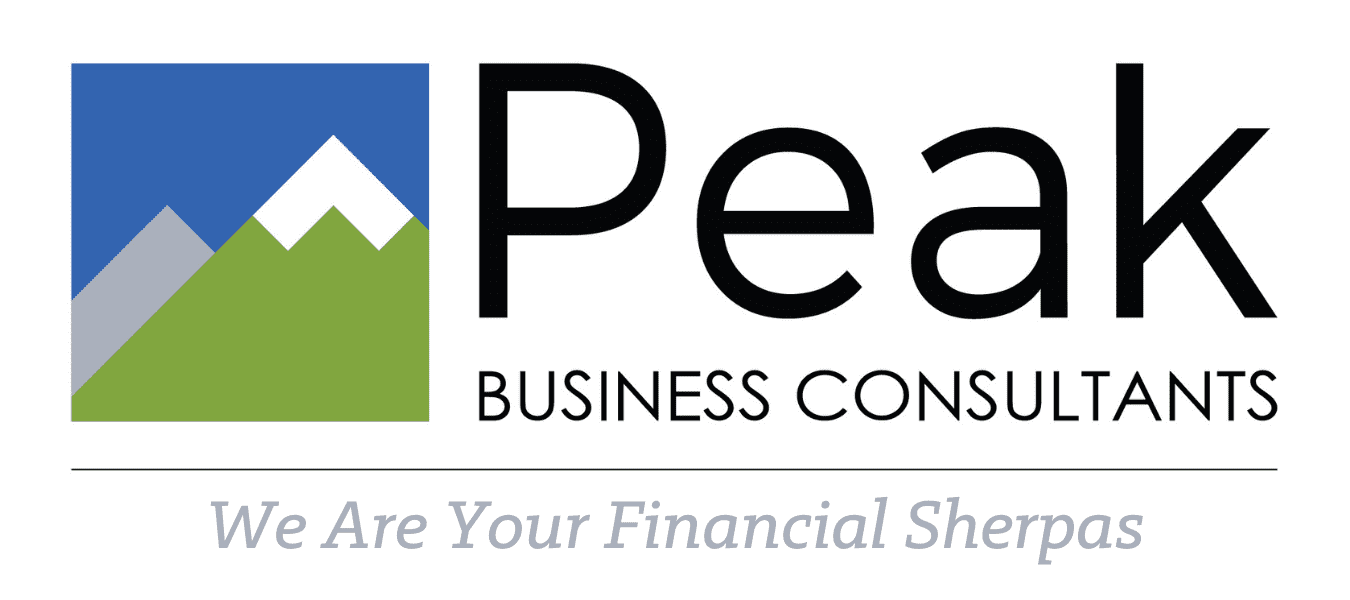 Peak Business Consultants, LLC
P: 603-379-2302
F: 603-964-2639
E:

[email protected]



216 Lafayette Road, Suite 204
Rye, NH 03870
Click here to send files securely.