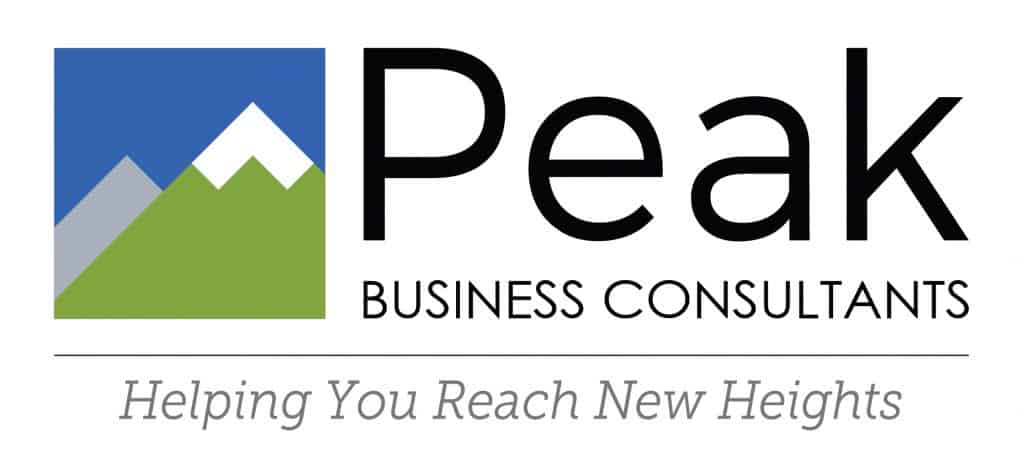 We offer local, individualized financial support services for small to mid-sized organizations to include: Quickbooks Certified Bookkeeping, Accounting, Payroll and CFO Consulting Services, Portsmouth, NH.
We can help your business reach new heights!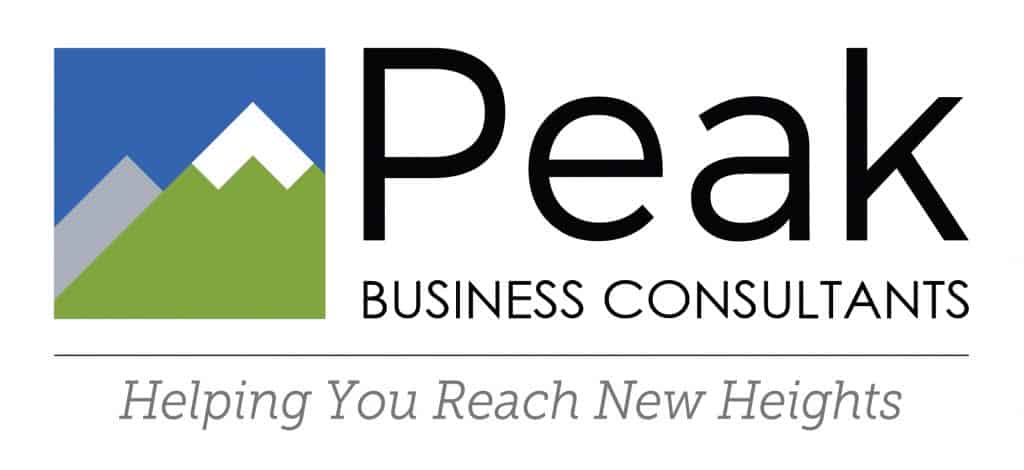 At Peak Business Consultants, our trusted consultants offer personalized QuickBooks® support, bookkeeping, managerial accounting, and financial consulting services to small- to mid-size companies in the Seacoast, New Hampshire area. Our offices are located in the seaside town of Rye, NH, and we are just minutes from the high energy business hub of Portsmouth, NH.
Our company objective is to ensure that our clients are in touch with the fiscal health of each aspect of their business, stay supported in the many demands of managing a varied workforce and are provided with the tools they need to maintain their focus on running the businesses that they love. Beyond bookkeeping, we provide advanced financial knowledge and can deliver top to bottom expertise, from working at the CFO level down to basic bookkeeping services, we provide a full spectrum of services.
Let us be your financial sherpas – we will carry the burden of maintaining detailed, accurate financial records, providing in-depth reporting and analysis, and offering the strategic support you need to make use of the information so you can focus on the path to bring your business to new heights. Above all – we build relationships with our clients and establish trust. Trust in us to carry the full load of your organization's financials. With exceptional customer support, confidentiality, and a dedicated staff of local professionals, we differentiate by being available, trustworthy, and meticulous with your recordkeeping needs. Whether you have existing records and are looking for ongoing certified Quickbooks recordkeeping support, or are looking to make the leap onto the QuickBooks platform, we are here to help you get the most out of your financial records to make sound business decisions.
Never had an efficient accounting system? Let us show you the way. Treat yourself to Peak's exclusive free consultation and begin to relieve yourself of the burden of maintaining payroll, monthly reporting, tax records, bookkeeping and beyond. We provide that freedom so that you can focus on running the business that you love! So lean on Peak; we are here to carry your business to new heights!
Peak's Consulting Specialties Include
Bookkeeping Services
Our trained Quickbooks Certified ProAdvisors deliver impeccable attention to detail in our client's financial records.
Payroll
A properly paid employee is a happy employee! We make payroll happen smoothly and efficiently each and every pay cycle, ensuring payroll anonymity and confidentiality.
Operational & Strategic Planning
Daily Operations Evaluation, Set Up of Internal Systems, Software Start Up & Conversions, Audit & Clean Up of Historical Data, and Support & Training
CFO Consulting Services
Financial Statement Analysis and Forecasting, Cash Flow Management, Budgeting, Revenue Management, Customized Analysis/Special Projects.
Some of Our Favorite Clients and Business Partners
Kind Words From Past Clients
Our experience working with Peak has been nothing short of exceptional. In very quick order they became an essential and invaluable member of our business.
Kim Weibrecht
Three words somewhat capture what Peak Consultants is all about; professionalism, competence, and integrity. One word completely captures what Peak is; awesome!
Paul J. Young
I give Peak Business Consultants my highest recommendation.  They have always been very professional, personable, and responsive to the needs of our business.
Warren Goldblatt
I still use Kate Callahan and I LOVE her!!!!! She is helpful in so many ways and not just a "classic bookkeper." It will be the best decision you can make!!!
Jennifer Fecteau
Contact Us
No matter where you are in your business, we take you 'as you are,' working within the unique constraints of your industry to bring you to peak financial efficiency. When you are ready, contact the team for a no cost, in person consultation with one of our passionate, articulate consultants.
Peak Business Consultants, LLC
P: 603-379-2302
F: 603-964-2639
E: Info@peakconsultantsllc.com
216 Lafayette Road, Suite 204
Rye, NH 03870
Click here to send files securely.