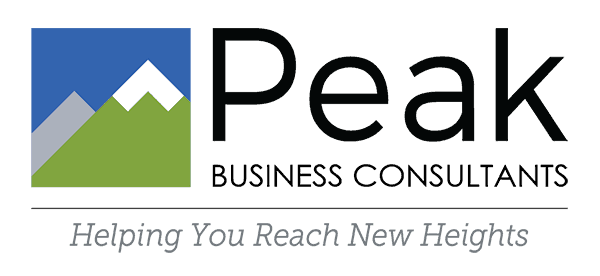 CFO-For-Hire and Financial Analysis Services
Peak Business Consultants' CFO Consulting Services
Our experienced team provides cost-efficient, outsourced financial consulting, recordkeeping, financial management, and accounting services, Get to know our team of specialized consultants who can provide your business with the leadership it seeks – short or long term!
SEACOAST, NH BASED STRATEGIC FINANCE AND ACCOUNTING SERVICES
Outsourcing your Financial Department is a trend that's here to stay. Leveraging the expertise of a dedicated consulting team makes sense in today's transactional economy. We're speaking about things like:
Manage Accounts Payables and Receivables

Manage Payroll

Generate Invoices and Manage A/R

Monitor Cash Flow

Prepare Financial Statements and Reports

Budgeting and Forecasting

Prepare Board Presentations

Develop KPIs and Metrics 

Chief Financial Officer and Controller Functions 
Preparation of Financial Projections (Including P&L, Balance Sheet and Cash Flows)
Monthly Financial Closings and Analysis
Review and Analysis of Financials with Management
Accounting Process and Procedures Review and Improvements
Long-term Planning
Assistance with Exit Strategy and Dissolution of Businesses
Vendor Negotiation
Cash Management
Review and Implementation of Accounting Software
Assistance with Financial Due Diligence 
Assistance with Generally Accepted Accounting Principles (GAAP) issues
Liaison with CPA and/or Law firms for year-end Tax Return, Financial Statement Audit, Review or Compilation

Please take a moment to review some of our recent case studies

to better understand the type of work we do. 
If you're looking for assistance with budgets, forecasts, projections, cash flow model, cash management, cost accounting, or financial analysis – you are in the right place! Our dedicated team of experienced financial professionals can work with your business as though it were our own – collecting data, performing detailed analysis, developing projections and making decisions. Smart decisions. That will keep your business operating smoothly and on the fast track to increased profitability. Know where you stand financially by involving a partner like Peak who understands cash flow management, forecasting and the path to greater financial health.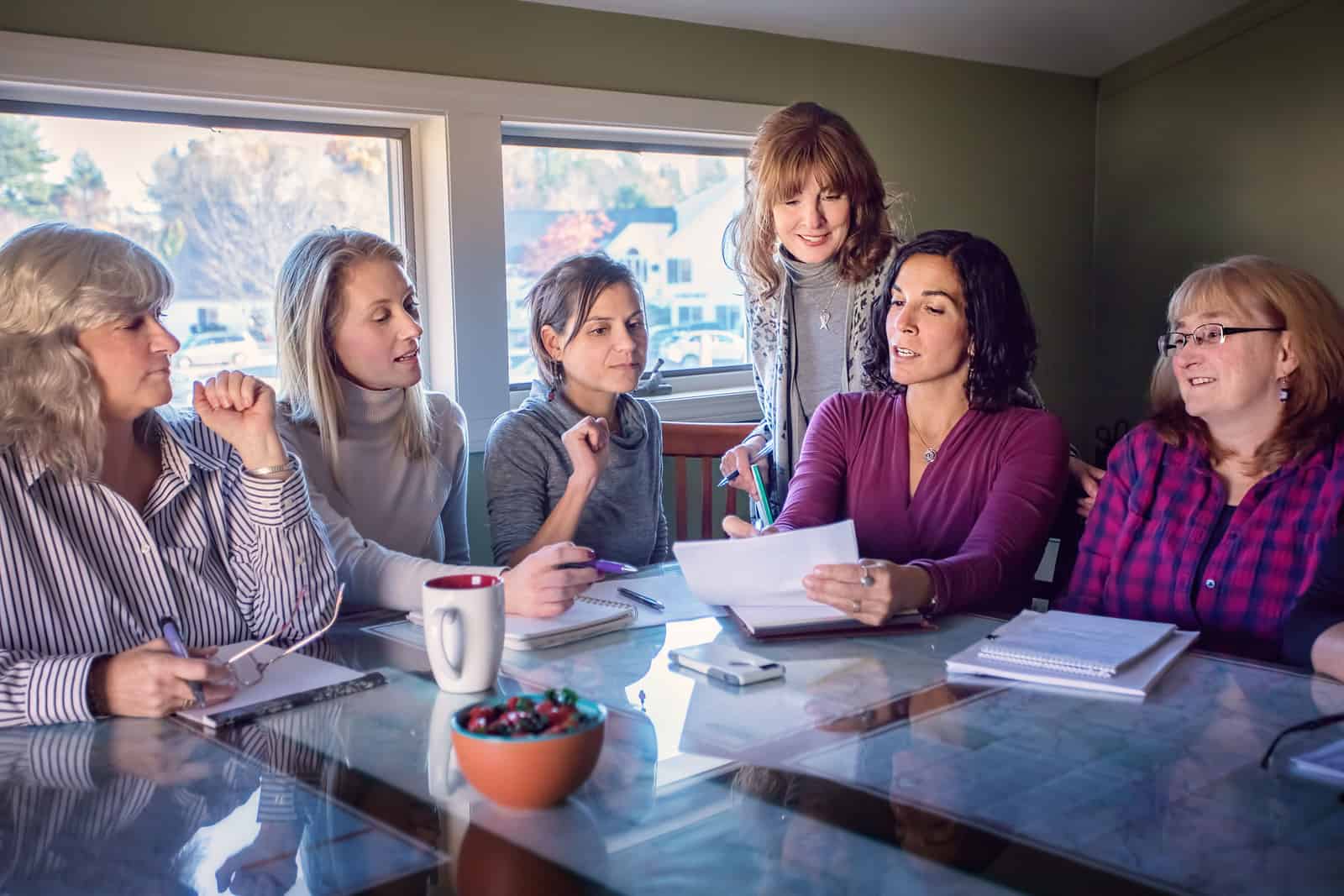 Let us tackle your CFO challenges – reach out to us today!
Contact Us!
As always, we are happy to have a confidential, complimentary conversation to discuss our services and pricing structure at any time. Just give us a call at 603.379.2302 or drop us an email and one of our partners will follow up immediately with an introduction to our company.