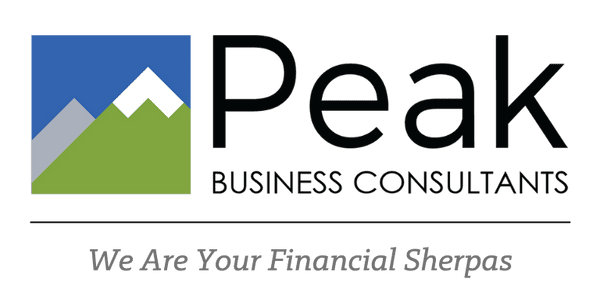 Seacoast NH Accounting & Bookkeeping Services
Online Business Consulting Services Seacoast NH
Bookkeeping Seacoast NH
Experience the unrivaled expertise of our trained QuickBooks Certified ProAdvisors, dedicated to providing impeccable attention to detail in managing your financial records. 
Payroll Management Seacoast NH
At our company, we make payroll happen like clockwork. Whether it's overseeing payroll operations in-house or leveraging trusted third-party payroll processors, we take care of every detail to ensure your people are accurately and promptly compensated.
Operational & Strategic Planning Seacoast NH
Our dedicated team offers a range of valuable services, including: Daily Operations Evaluation, Internal Systems Set Up, Software Start Up/Conversions, Audits & Clean Ups of Historical Data, and Comprehensive Support & Training.
CFO Consulting Services Seacoast NH
Discover the power of our financial expertise, which encompasses: Financial Statement Analysis and Forecasting, Effective Cash Flow Management, Precise Budgeting Solutions, Revenue Management Strategies, and Tailored Analysis for Special Projects.
Cash Flow Projections Seacoast NH
Our cash flow projections service is designed to empower businesses with accurate and insightful financial forecasts. Our team of experts leverages cutting-edge tools and industry knowledge to analyze your cash inflows and outflows, enabling you to make informed decisions about your financial future.
Financial Analyst Services Seacoast NH
Our skilled analysts are equipped with the latest financial tools and methodologies to analyze your company's financial data, identify trends, and evaluate performance. With our expertise, you gain a comprehensive understanding of your financial position and receive tailored recommendations to optimize your business's financial health and drive profitability.
Business Forecasting Seacoast NH
Our business forecasting service is geared towards empowering your company with accurate predictions and data-driven insights. Our team of skilled analysts utilizes advanced forecasting techniques and industry-specific knowledge to help you anticipate market trends, demand fluctuations, and potential challenges.
Internal Audits Seacoast NH
Our comprehensive internal audits help businesses ensure the effectiveness and efficiency of their internal financial controls and operations. Our experienced auditors conduct thorough assessments, identifying potential risks and areas for improvement.
Budgeting Services Seacoast NH
Our team at Peak Business Consultants will help set up a budget, analyze your budget, and control and monitor business spending to manage your finances.
Controller Services Seacoast NH
Our team of controllers at Peak Business Consultants will monitor your business resources, help achieve company objectives and goals, evaluate business performance, do reporting & manage financials.
The Top Choice for Business Consulting in Seacoast NH!
At Peak Business Consultants, we take pride in our personalized approach to each client's unique business operation. We understand that every business is distinct, and we tailor our services accordingly. Our commitment to learning and staying up-to-date with industry knowledge drives us to work closely with our partners and clients.
Customer satisfaction is a top priority for us, but we never lose sight of our main focus: delivering impeccable and confidential record-keeping services. Our comprehensive suite of services includes bookkeeping, cash flow management, accounting, auditing, monthly reporting, and payroll. It's no wonder that many of our clients have trusted us year after year, as we continue to support their growth and success.
As a local consultancy, we are always available and deeply invested in nurturing strong relationships with our clients. We take genuine interest in seeing your business thrive. If you need proof of our capabilities, we've compiled some compelling case studies to showcase our past successes.
While our primary focus lies in the services mentioned above, we are well-equipped to assist you with various aspects of business consulting, financial services, reporting, accounting, and payroll in Seacoast NH. Our flexibility allows us to meet you wherever you are in the process, providing as little or as much support as needed to elevate your financial records to your desired level.
Our business model is straightforward, with no complicated contracts or long-term commitments. You can trust us to avoid hard-selling unnecessary services you don't require. We are here solely to deliver what you need when you need it—keeping your financial matters simple and effective.
Reach out to Peak Business Consultants in Seacoast NH, today!
We are delighted to offer you a confidential and complimentary consultation to discuss our services and pricing structure. Feel free to reach out to us via phone or email, and rest assured that one of our partners will promptly follow up with a warm introduction to our company. We look forward to connecting with you soon!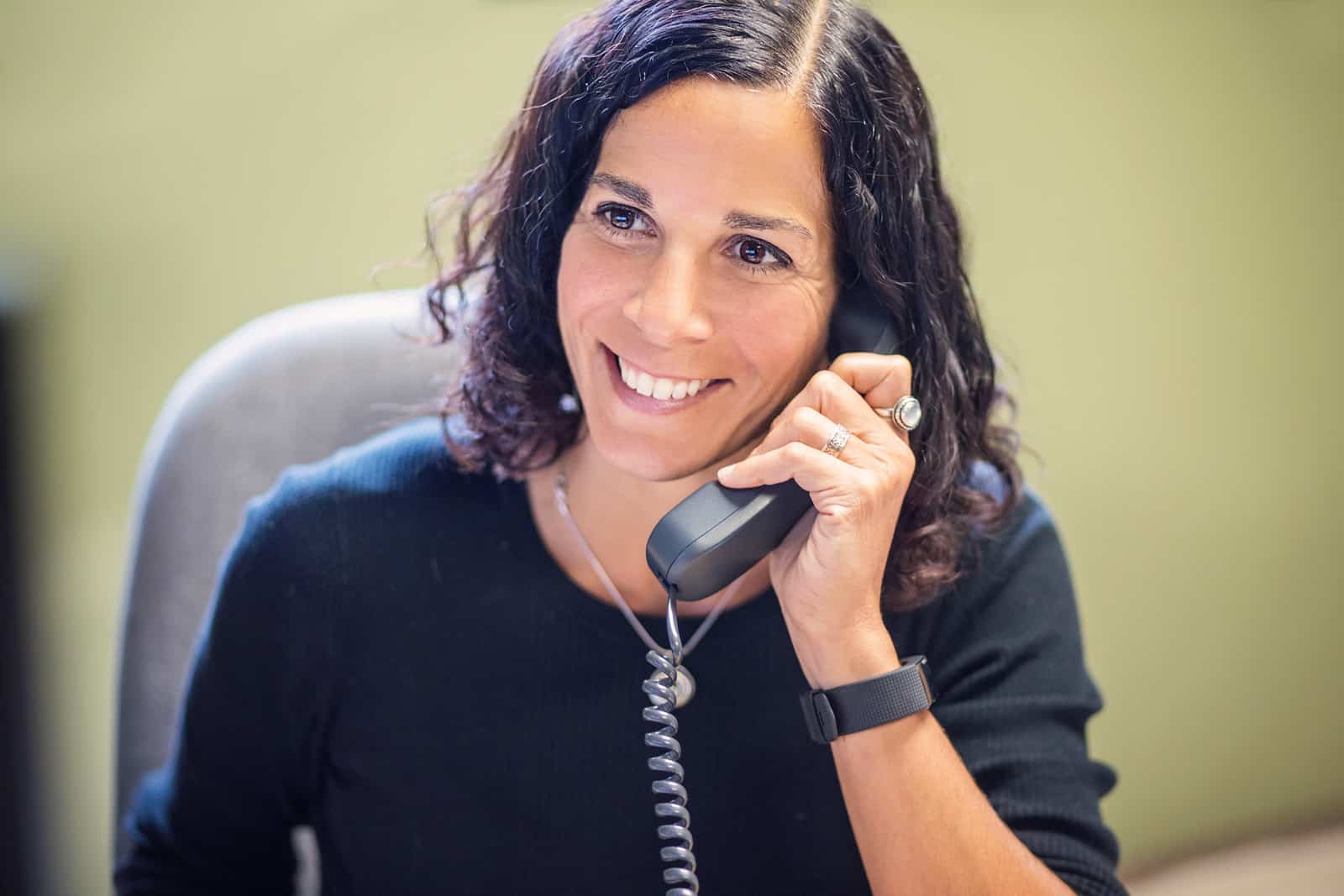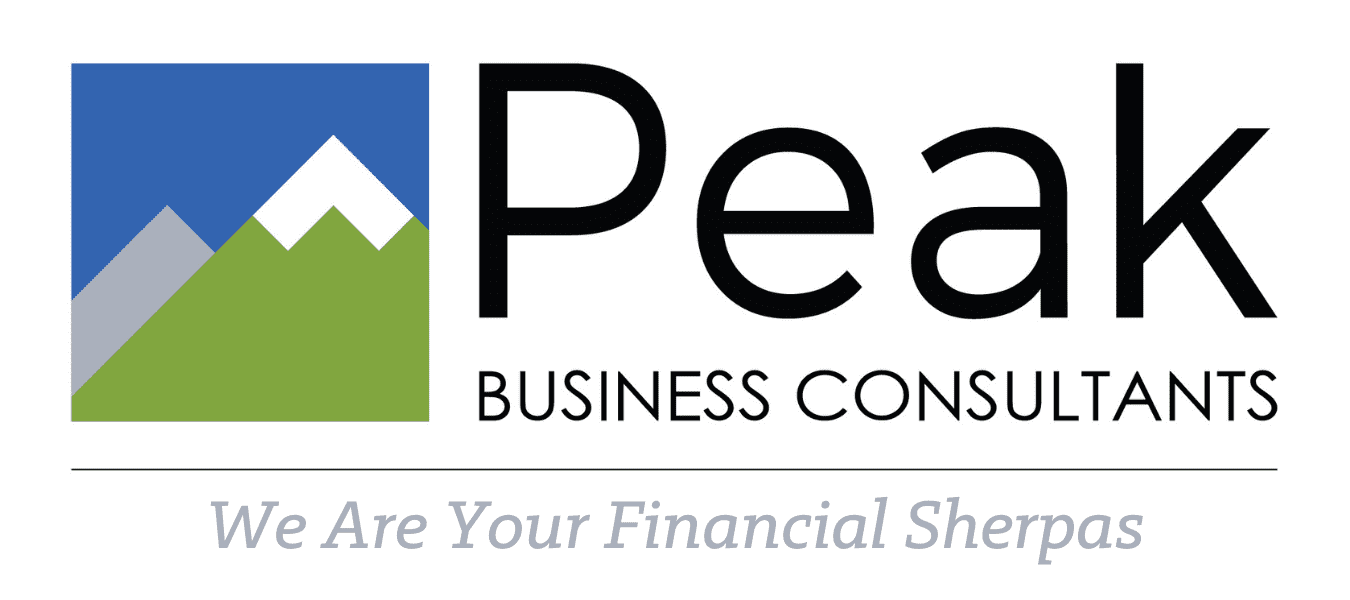 Contact Us
Book a complimentary consultation and find out how Peak can help you and your business reach new heights!
Peak Business Consultants, LLC
P: 603-379-2302
F: 603-964-2639
E: [email protected]
216 Lafayette Road, Suite 204
Rye, NH 03870